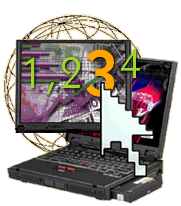 Yurope will display your banner on it's Home Page and/or on a page of your choice. Choices include:
"Republika" home page,
"Kosava" home page,
"Mostovi" home page,
YU-Qwest home page.
You are responsible for banner design and link. If you don't have a banner prepared we can help. Banner itself can be located on Yurope or anywhere on the Internet. Your banner can point to your page(s) anywhere on Internet or on Yurope. You can keep up to 1 (one) page on Yurope free of charge.