Index
Acknowledgments
Real Manifesto
Transcript of Manifesto
Why me?
A manual for better living in the post WWIII world of the 21st century.
At the same time this modern day Utopia offers hints for moderate
improvements of our society.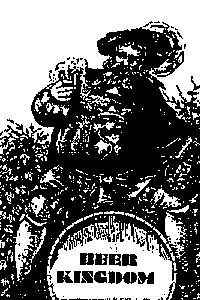 Our spiritual leader, Emperor Bacchus and his Gang of 4
will lead their followers to the ethernal blissful existence
inside the "Beer Kingdom".
Adults Only Click on the graphic to vote for this
page as a Starting Point Hot Site